electronicAmericas (with FIEE) Exhibition in Sao Paulo, Brasil (June 1 - 5, 2009)
This is our second time in this exhibition. After a few years of expanding South America market, our customers and orders are increased a lot in this area. Also our brand, more and more peoples know Suntan now.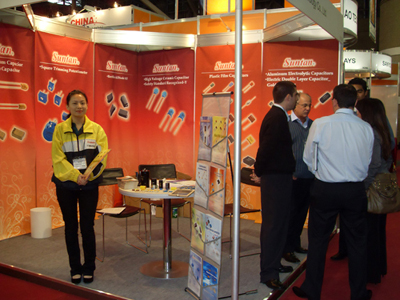 With help of our customer ACP Components, the exhibition is very successful. Thanks to ACP members.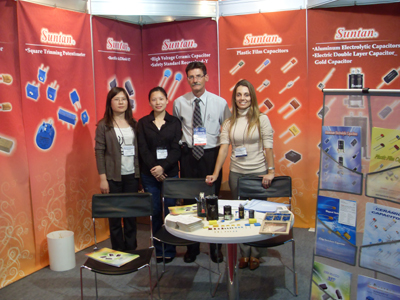 We attend the exhibitions all over the world every year as we 're appreciated to have chance to sit down, face to face talk, to have a better communication with customers, to visit customers' booth and visit customers' company in local area.